From their red barn headquarters outside New Sharon, Iowa, RP America subscribes to the guiding principle on which their company was founded: to take a leading role in the ongoing expansion of the 3D printing industry while adhering to their Midwestern values of integrity and strong relationships. Their newest partnership with Rize Inc., maker of the world's most versatile industrial 3D-printing technology, takes this to heart.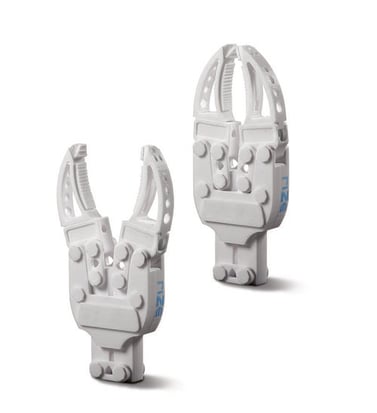 "When we put our name behind a product, our customers can be sure we have confidence in its quality," said Dan Terpstra, President of RP America. "We've been impressed with the capabilities of the Rize™ One since we first saw it demonstrated at the Additive Manufacturing Users Group event in March." Just what was it that made RP America give the Rize One its stamp of approval?
It's office safe: no toxic particle emissions, mess or harmful materials throughout the process. This makes it perfect for everything from hospitals or schools to the manufacturing engineering lab.
It's easy: virtually no post-processing after 3D printing, and software even a beginner can use. Near zero-post-processing can save users up to $500K per year in staffing costs alone and up to 100% in total processing time.
It produces great parts. Print parts that are watertight and isotropic thermoplastic, with detailed text and images, twice as strong as the competition.
"We are excited to partner with RP America, because we know they have been a trusted source for service, support and advice in the 3D-printing world for many years," said Julie Reece, Rize VP of Marketing and Channel Relations. "With their support network and our Rize One printer, we can fill a large, unmet market need in the industry—a 3D printer that can be used in any location to produce injection molded-quality parts anytime, safely, cleanly, quickly and inexpensively."
For case studies, industry applications, videos, testing data and more, visit www.rize3d.com.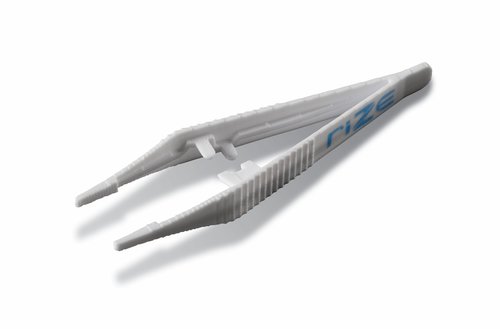 RP America has been providing service and support for 3D printers across the U.S. since 2011 and is the exclusive U.S. distributor for the UnionTech™ line of stereolithography printers. Learn more at www.rpsales.us. For more information or a demonstration of the capabilities of any of RP America's 3D printers, contact info@rpsales.us or 641-651-0266.
About Rize
Rize is transforming how products are designed and manufactured with our patented and versatile APD (Augmented Polymer Deposition) industrial 3D printing technology for your lab or office that enables you to iterate faster than any other technology, improving designs and exponentially speeding your entire R&D process. Our deeply experienced team of former Z Corporation and Revit materials, hardware and software experts, with over 20 patents, is fulfilling an unmet need for a completely office-safe and affordable 3D printing platform that can be used successfully across a wide variety of commercial applications, including, prototyping tooling, fixtures and jigs and customized end-use products. http://www.rize3d.com