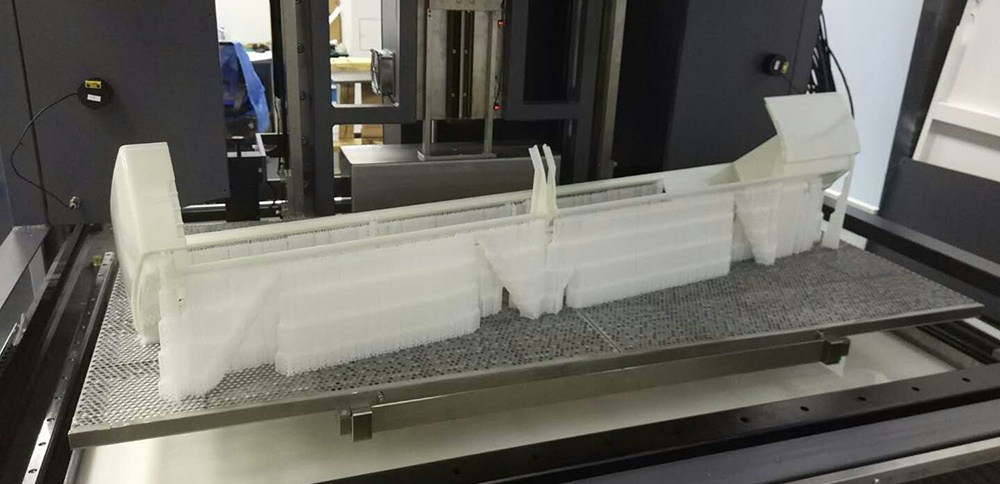 The new UnionTech RSPro 1400, a stereolitography 3D printer with a 1400 × 700 × 500 mm (55 x 28 x 20 in) large-frame platform, is targeted at production additive manufacturing users in the automotive, consumer goods and foundry industries for large production parts, prototypes and investment castings. The same robust and quality design principles used in all other UnionTech SL equipment have been employed to provide the large platform capabilities in a cost-effective fashion for the end user.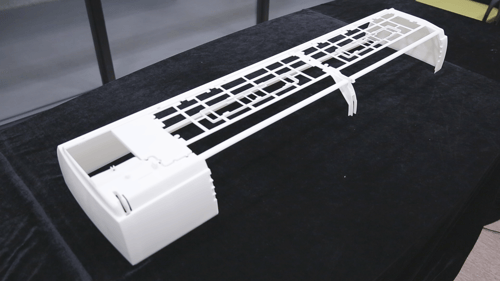 Key features of the RSPro 1400 include:
Dual laser, simultaneous printing without visible weld lines

Scanning speed of up to 18 m/s

Key components are of leading international brands: Panasonic of Japan, Advanced Optowave of the United States, SCANLAB of Germany

Closed loop control strategy for platform movement/laser power/material level/temperature/vacuum

Automatic calibration set up and one button start

Carbon fiber enhanced recoating blade for non-deformation
About UnionTech
For nearly 20 years, UnionTech stereolithography (SL) 3D printing equipment has been developed and manufactured in an environment of intense regional competition. Our equipment is robustly constructed for low cost of ownership, from the initial purchase onward while producing the highest quality parts. Explore the fresh dimension in SL 3D printing that UnionTech makes available in a full line of commercial and production scale machines. www.uniontech3d.com
---
RP America is an authorized reseller and provides support and service for UnionTech stereolithography equipment, including the UnionTech RSPro 1400.