In additive manufacturing, the right equipment plus the right materials is an equation that can make all the difference. RP America, which provides service, support and sales for 3D printers across the U.S., took this to heart when it recently added Somos® stereolithography (SLA or SL) materials to its product lineup.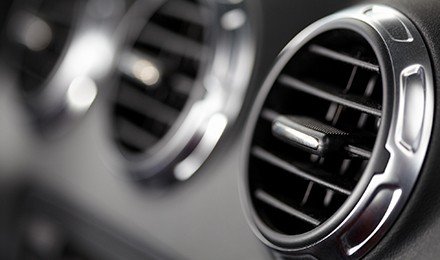 Somos®

is continuously developing new products—their latest is Somos®

Taurus, the first SLA material to be both durable and have the ability to withstand elevated temperatures.
"We have worked with customers for years to provide support and service for their SLA equipment," said Dan Terpstra, President of RP America. "In 2017, we helped bring UnionTech stereolithography equipment to the North American market. Along the way, we incorporated class-leading materials from Somos® to ensure optimum performance. It just made sense, for us and our customers, to add Somos® products to our lineup."
For RP America customers, the ability to get materials sales and support from the same company that sells and services their equipment is a huge benefit. RP America will be able to advise customers on material selection, supply style files, set equipment to run appropriately for the type of material used, check material viscosity, assist in switching between material brands and anything else a customer might need.
"We've been running Somos® resins in our UnionTech equipment for over a year, and we have been building fantastic parts," said Jeremy Vos, Sales Director at RP America. "It's really the quality and variety of options that we feel set Somos® apart."
"We are very excited to continue collaborating with RP America and to offer Somos® materials to their customers," said Melissa Lutz, Business Director for Somos®. "RP America provides great support and service to their customers, and we believe that offering a variety of Somos® materials in their portfolio will continue to enable new applications in the marketplace."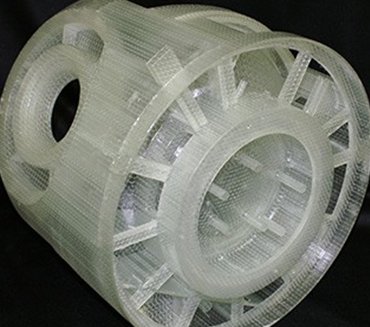 Somos®

Element was specifically designed for producing investment casting patterns.
Somos® currently offers a variety of stereolithography materials, from Somos® WaterShed XC 11122, a clear material with ABS and PBT-like properties, to Somos® NeXt, a material with the look, feel and performance of a thermoplastic, to their newest material, Somos® Taurus—the first SLA material to be both durable and have the ability to withstand elevated temperatures. Because of the range of properties, the materials can be considered for applications in industries such as automotive, aerospace, consumer goods and manufacturing, and can be used in investment casting, prototyping, tooling and more.