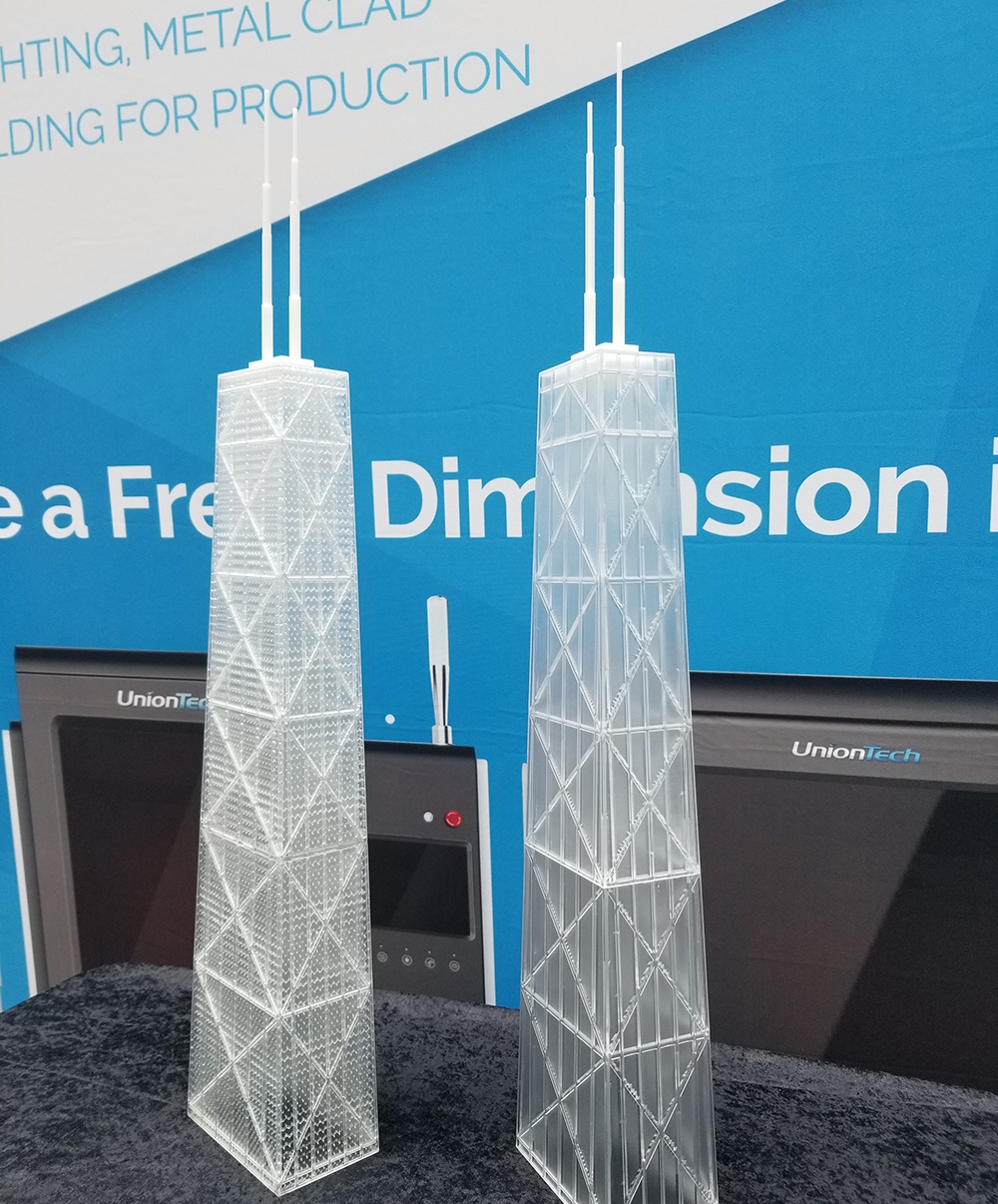 May 17, 2018
Part 1 of our Think Differently Series: Smart Design for Additive Manufacturing. Look for the next installment of the series in the coming weeks.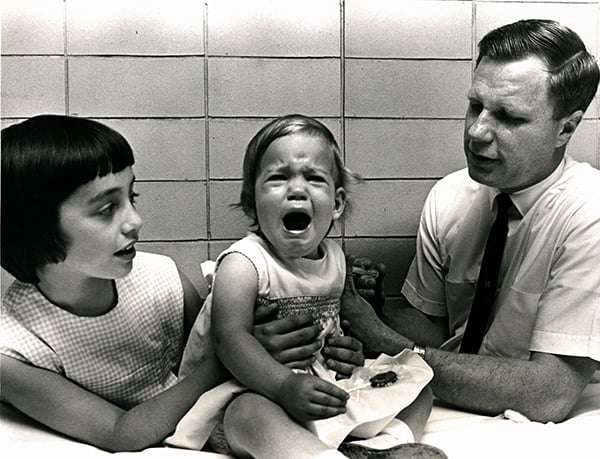 January 18, 2018
Merck Commemorates Significant Contributions to Disease Prevention
When Jeryl Lynn Hilleman was six years old, she fell sick with a disease that was common for children in the 1960s and before—the mumps. What wasn't typical about this case was Jeryl...